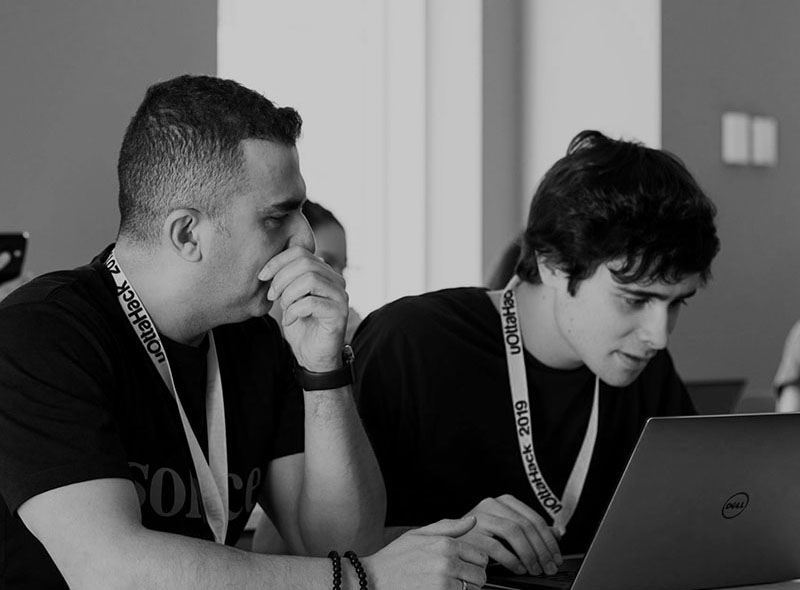 Solace PubSub+ Cloud is a software-as-a-service website which hosts the PubSub+ Event Broker; an event broker used for application level messaging. It's perfect for any system which requires communication between processes done in a decoupled, reliable fashion.
Interested in a career at Solace? Check out our careers page to learn more.
Workshop
Event-Driven Applications
Join us at our workshop, Saturday, February 6 from 11:00AM-12:00PM.
Come and learn from Solacians about the benefits of an event driven architecture. Have your IDE ready as we'll be walking through an example Java application connecting to the PubSub+ Event Broker via MQTT.

worth of Amazon Gift Cards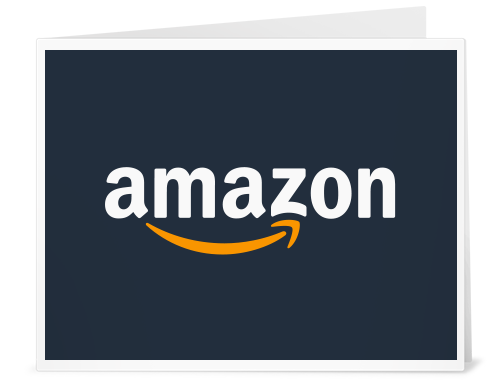 Team
Ghaith Dalla-ali
Development Team Lead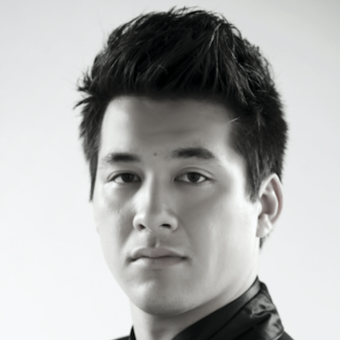 Kevin Lidstone
Development Manager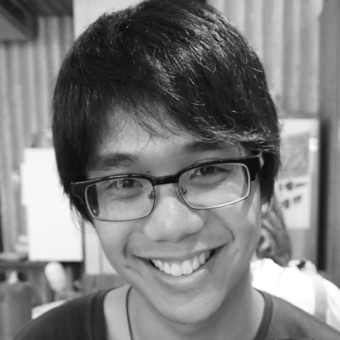 Julian Setiawan
Cloud Architect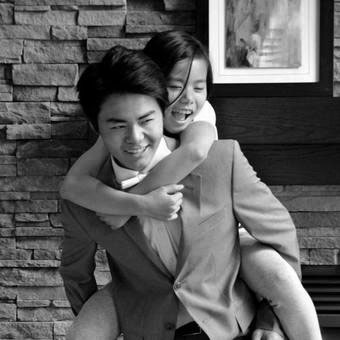 Kefei Su
Software Developer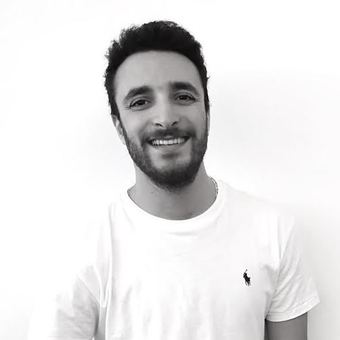 Tamimi AlTamimi
Developer Advocate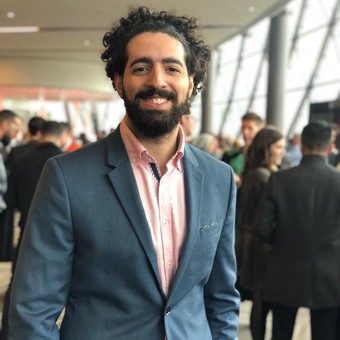 Omar Mostafa
Development Team Lead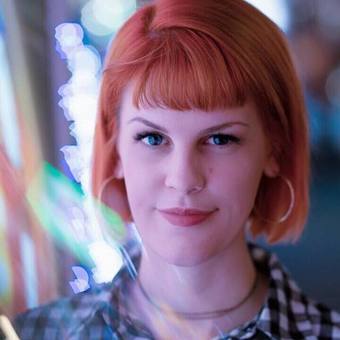 Alex Masse
Technical Customer Support Manager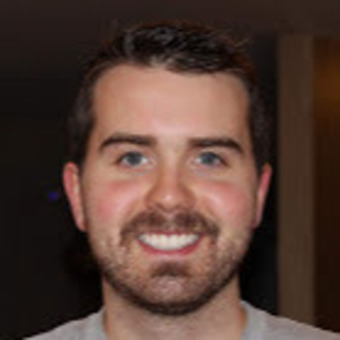 Pierre-Luc Lacroix
QA Manager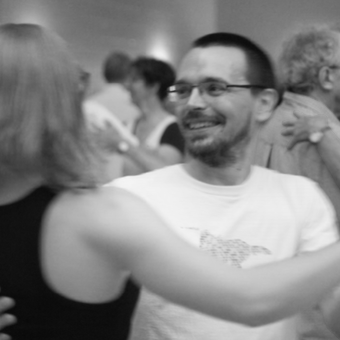 Gabor Szokoli
Senior Software Developer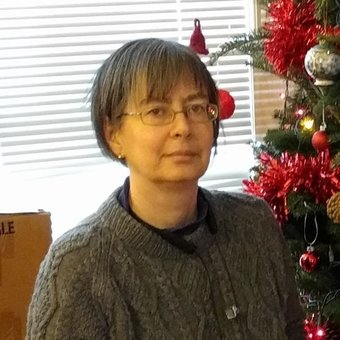 Brenda Butler
Technical Customer Support Engineer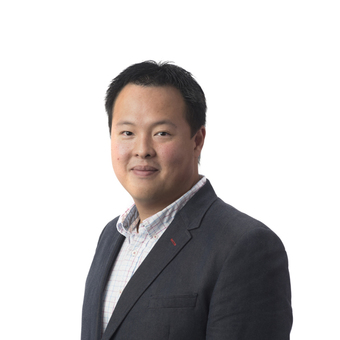 Douglas Wong
Cloud Product Manager